Halo Retail
A suite of digital solutions designed for a more streamlined retail future.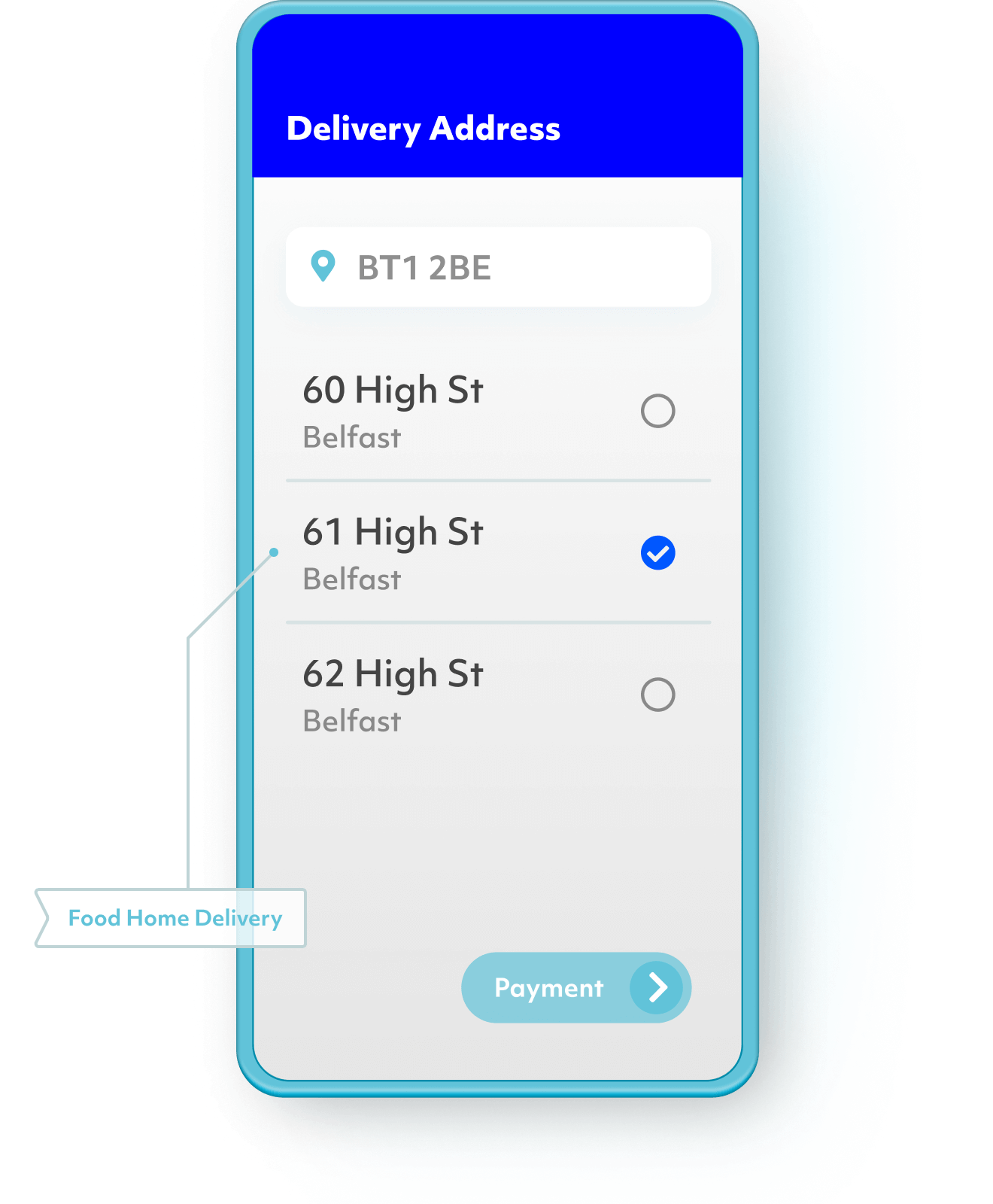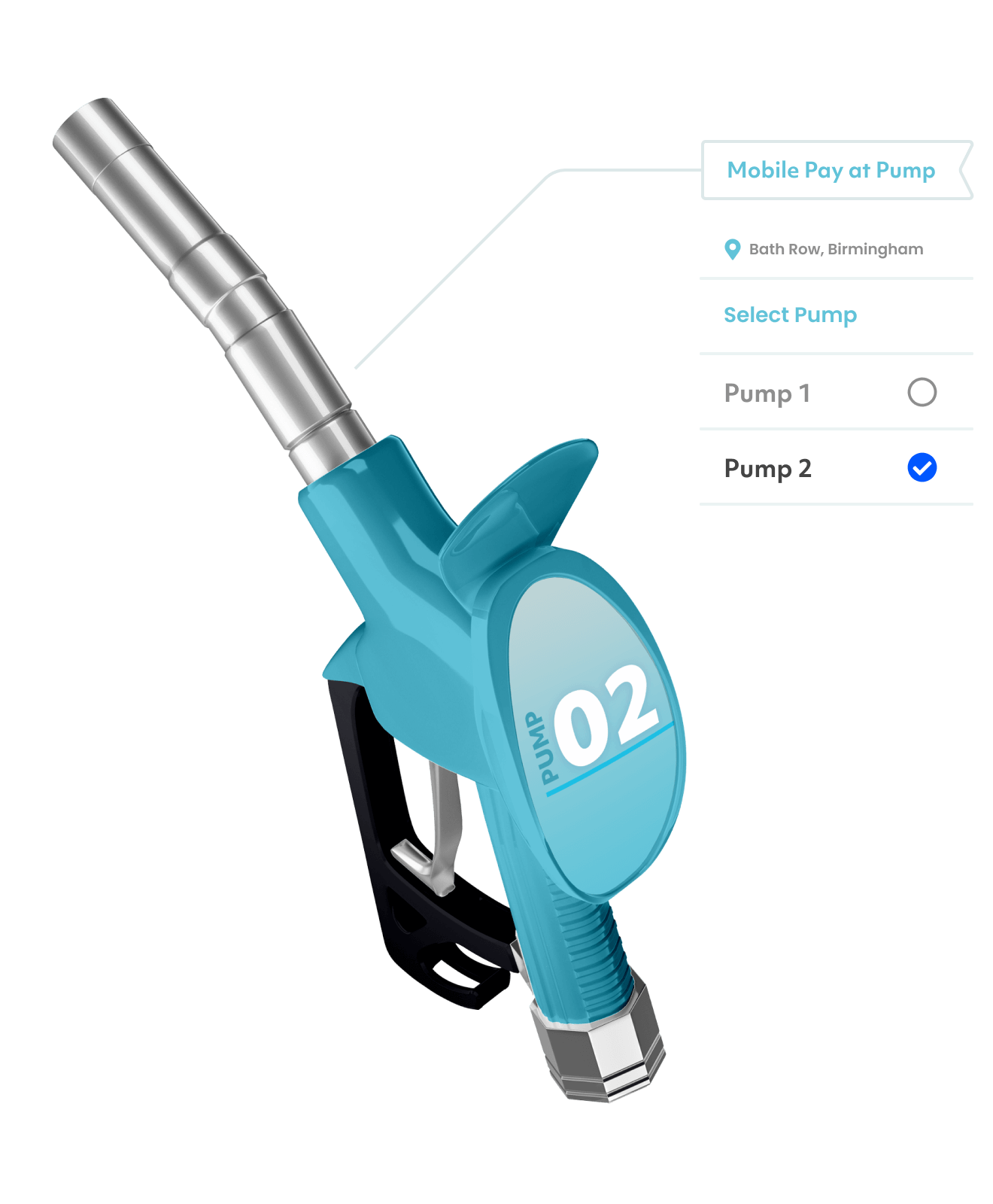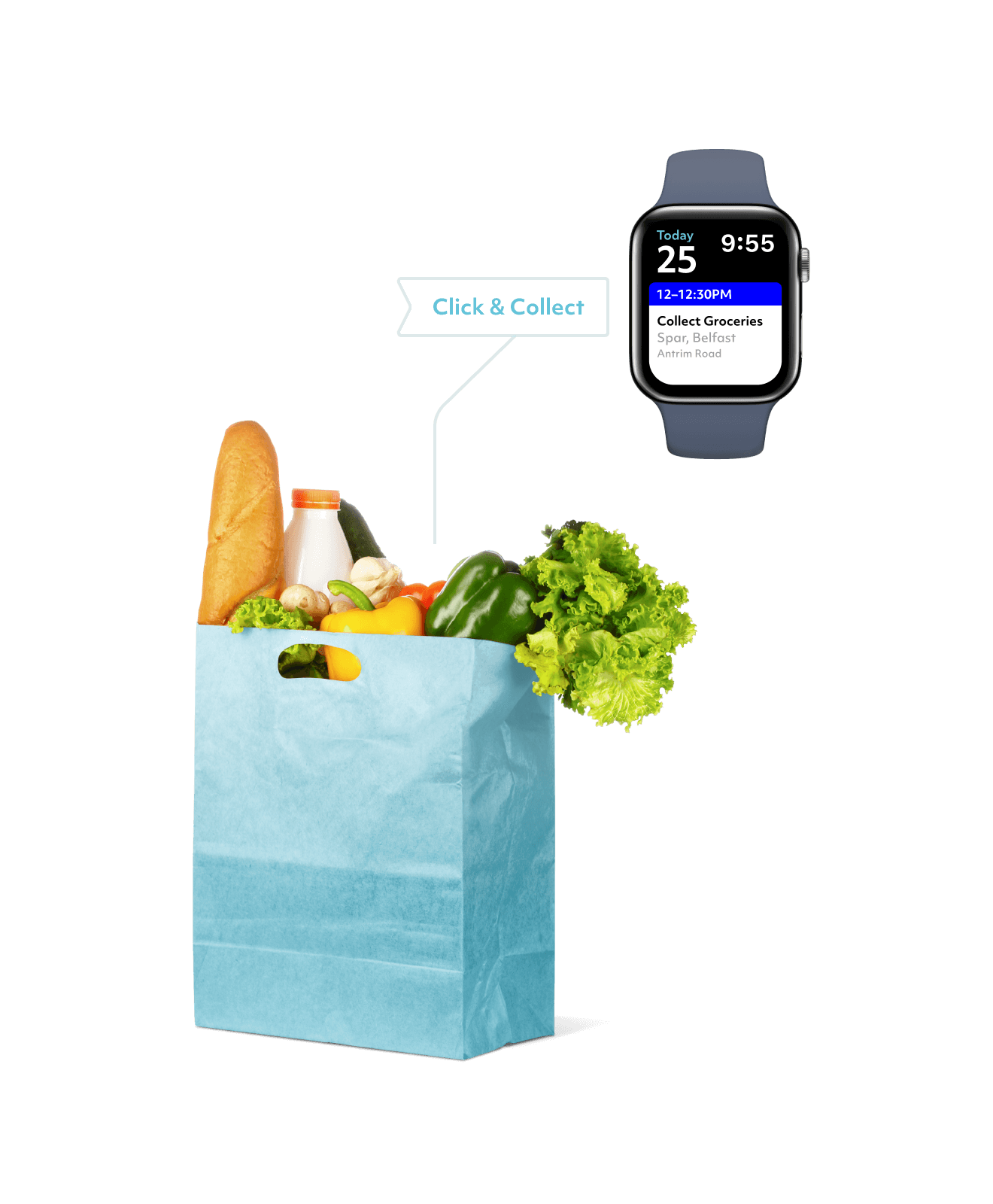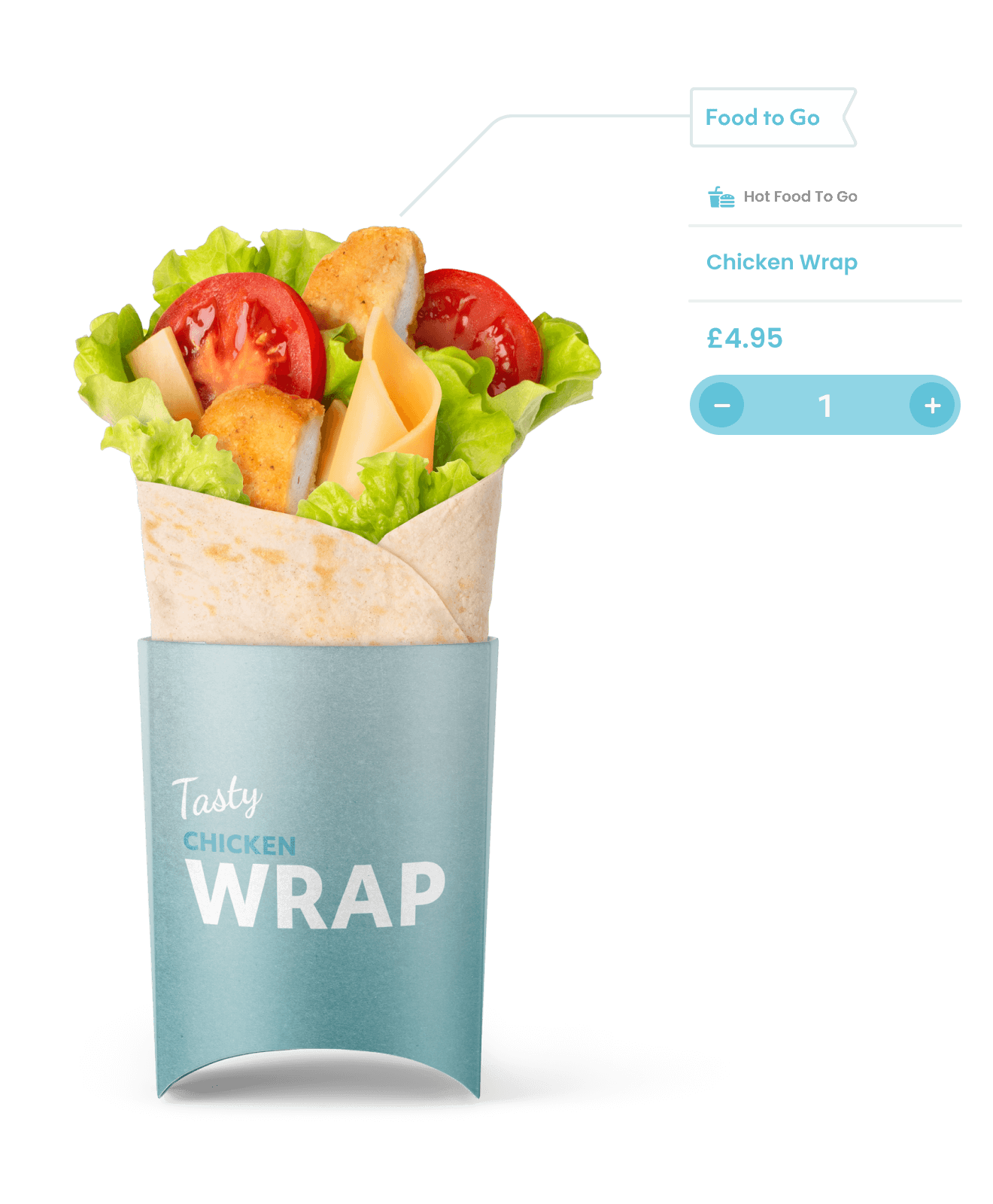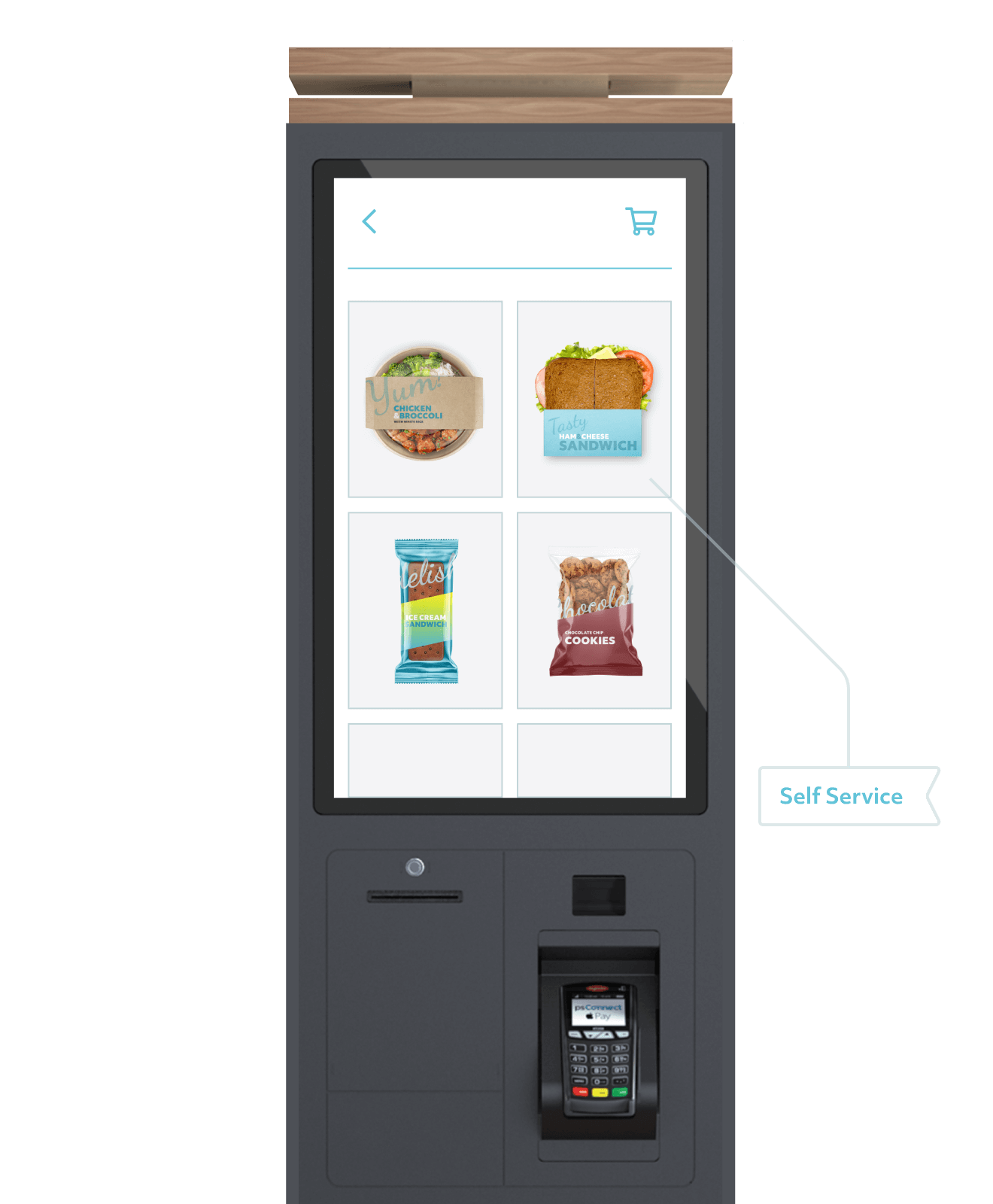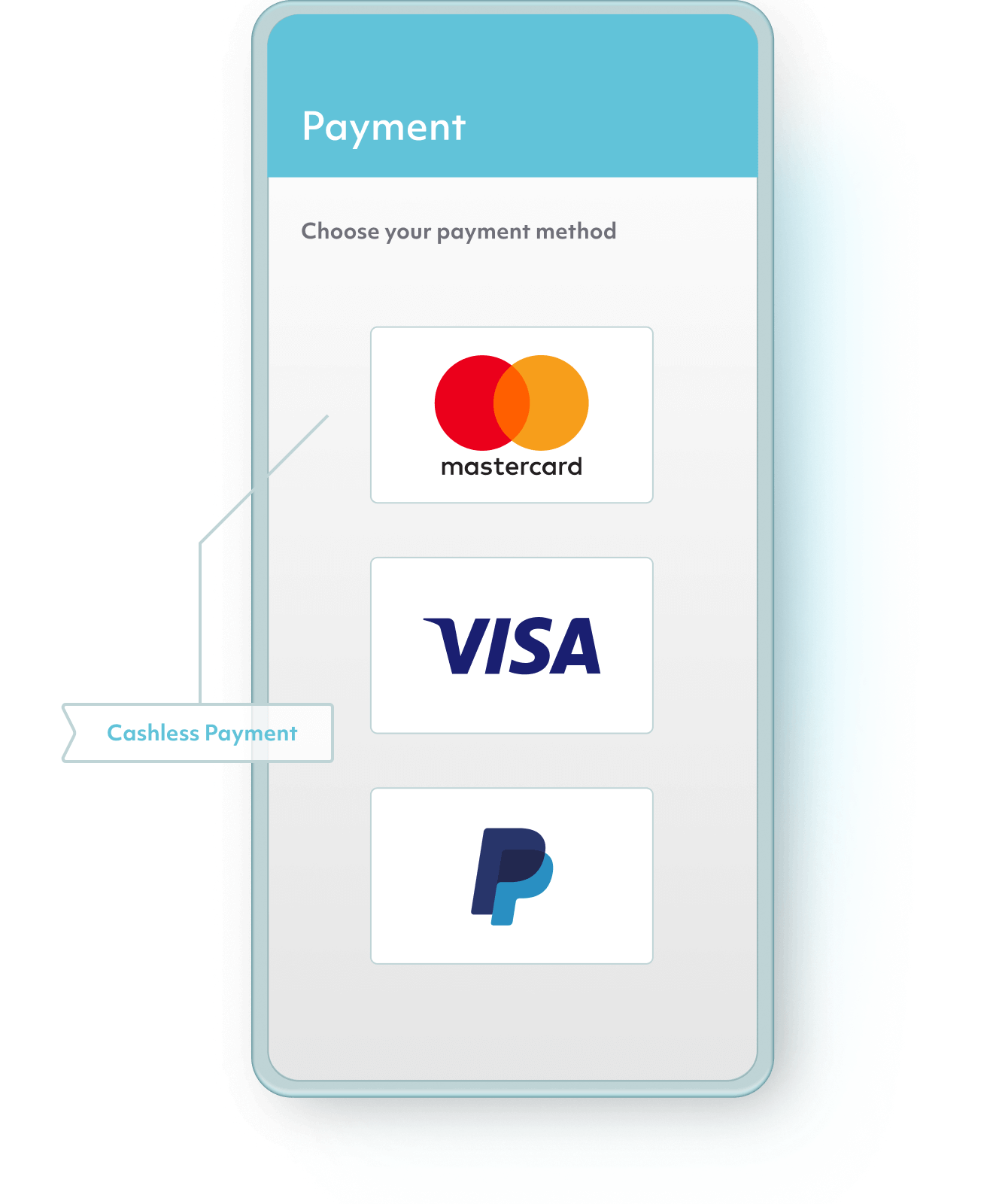 Grocery Delivery
With convenience and accessibility built right in, there has never been an easier way for your customers to order what they like, pay how they like and receive their order when they like.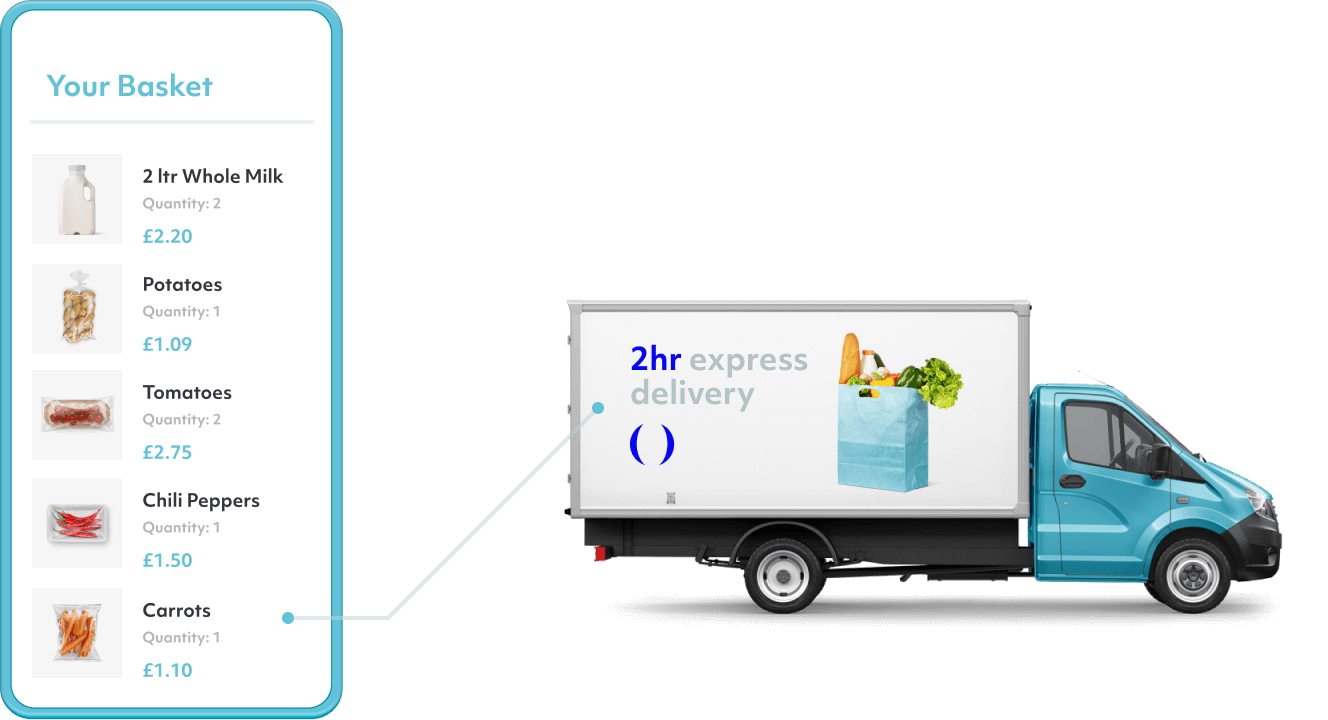 Fuel-Pay-Go
Quick, secure, and simple. Quickly enter payment details, securely save them for regular use, and simply pay and go. No need to go in store. No need to wait in line.
Click & Collect
We make shopping with you a consumer-friendly experience, engaging new and existing customers. At the click of a button, customers can order shopping and arrange to collect it at a time convenient for them. Digital solutions for real life tasks.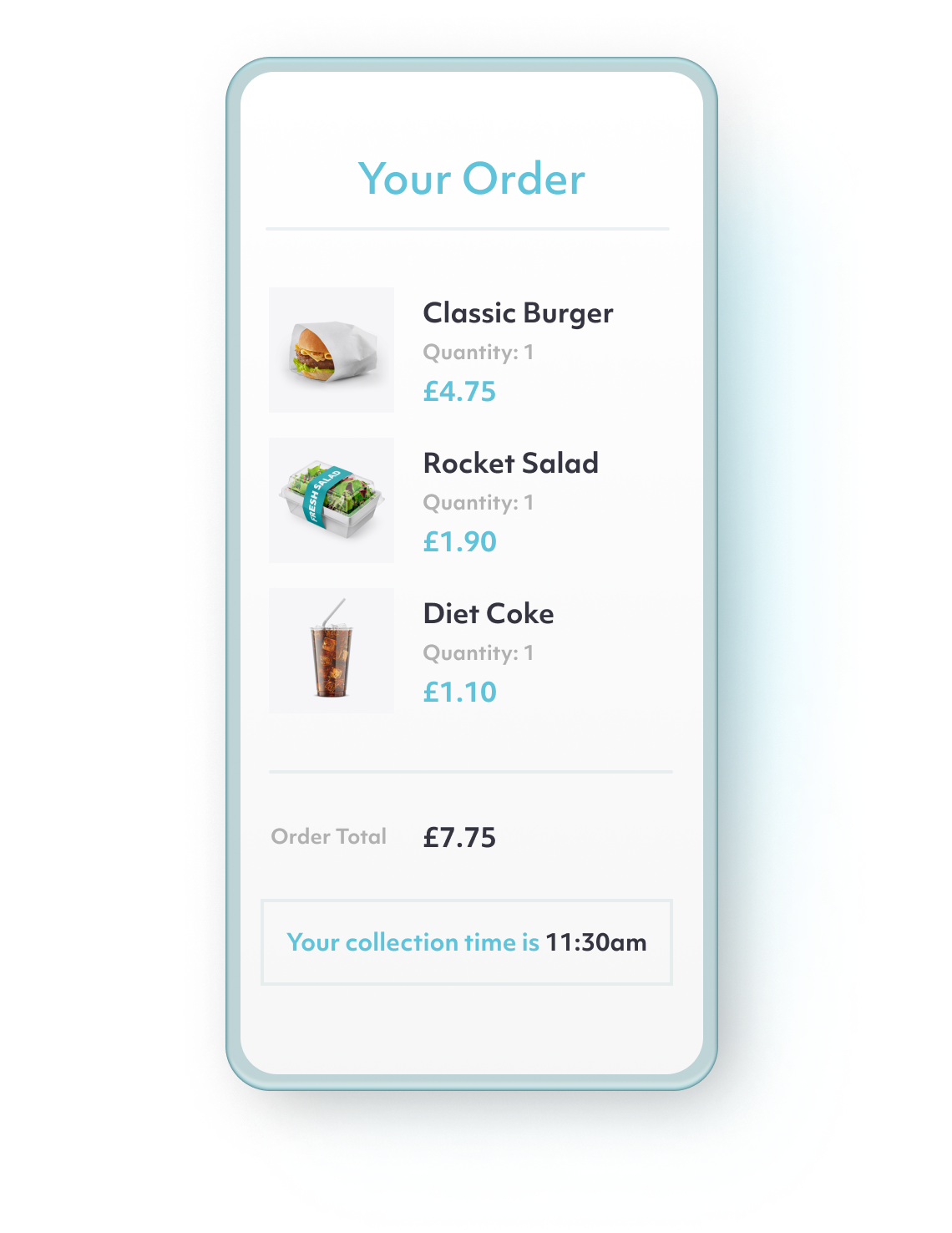 Food Ordering
Beating the queue has never been easier with the Halo mobile app. We are streamlining the future of all aspects of retail, enabling your customers to pre-order, pre-pay and pick up their order from the collection point.

Workplace deliveries allow individual orders and payments to be collected as a group order saving time, confusion, and hassle. Queuing not included.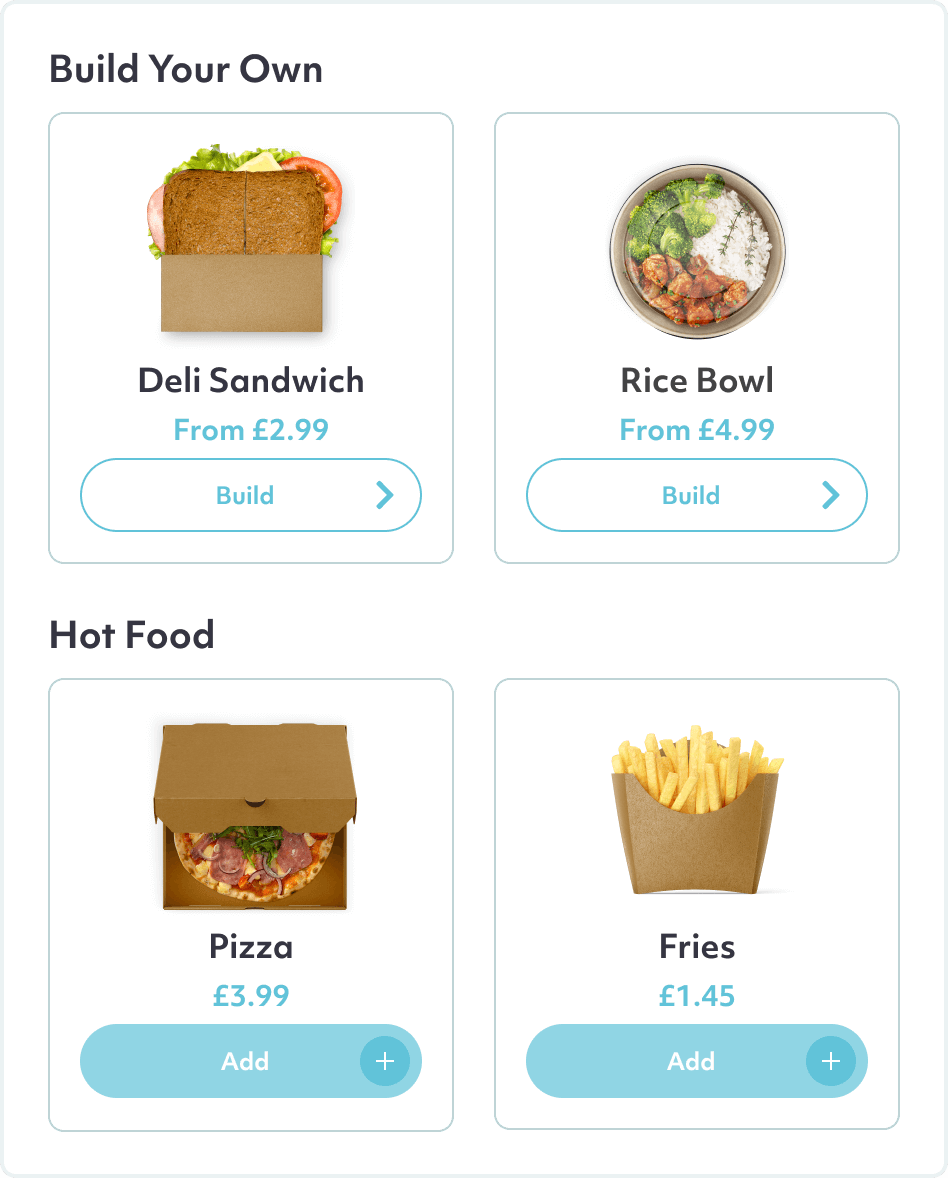 Self-service
Self-service is no longer the future; self-service is the now. Queue reduction, spend maximisation and footfall inflation is only the beginning. Self-service checkouts provide a seamless service, displaying product details including nutritional and allergen information that could otherwise be missed, and enabling fast, secure payment.
Cashless Payment
Our systems are designed with speed and convenience in mind, ensuring secure card and mobile payments every time you check out.
Scan-as-you-Shop with Easy-Check-Out
Doing what it says on the tin. Scan while you shop and checkout easily using the Scan-Pay-Go mobile app. Customers have access to discounts and promotions as well as loyalty reward schemes, all in the palm of their hand.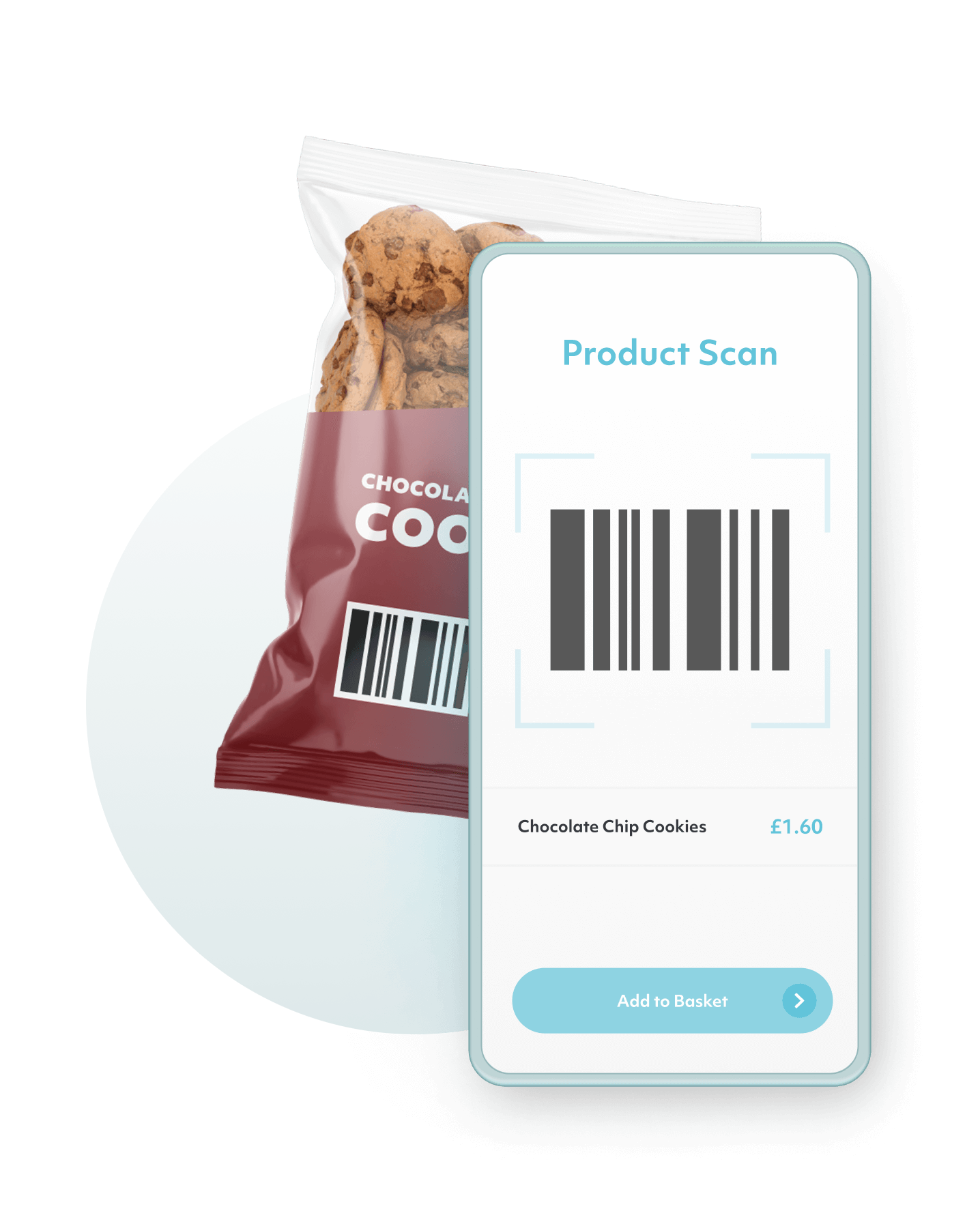 Quite simply, we've given consumers more reasons to shop with you.