Bludot
Quick thinking solutions for a fast moving world.
halo retail
Halo Retail
A suite of digital solutions designed for a more streamlined retail future.
We've created easy ways to order and even easier ways to pay. We've built convenience and accessibility right into our platform; added value and increased loyalty. Quite simply, we've given consumers more reasons to shop with you.
Make an Enquiry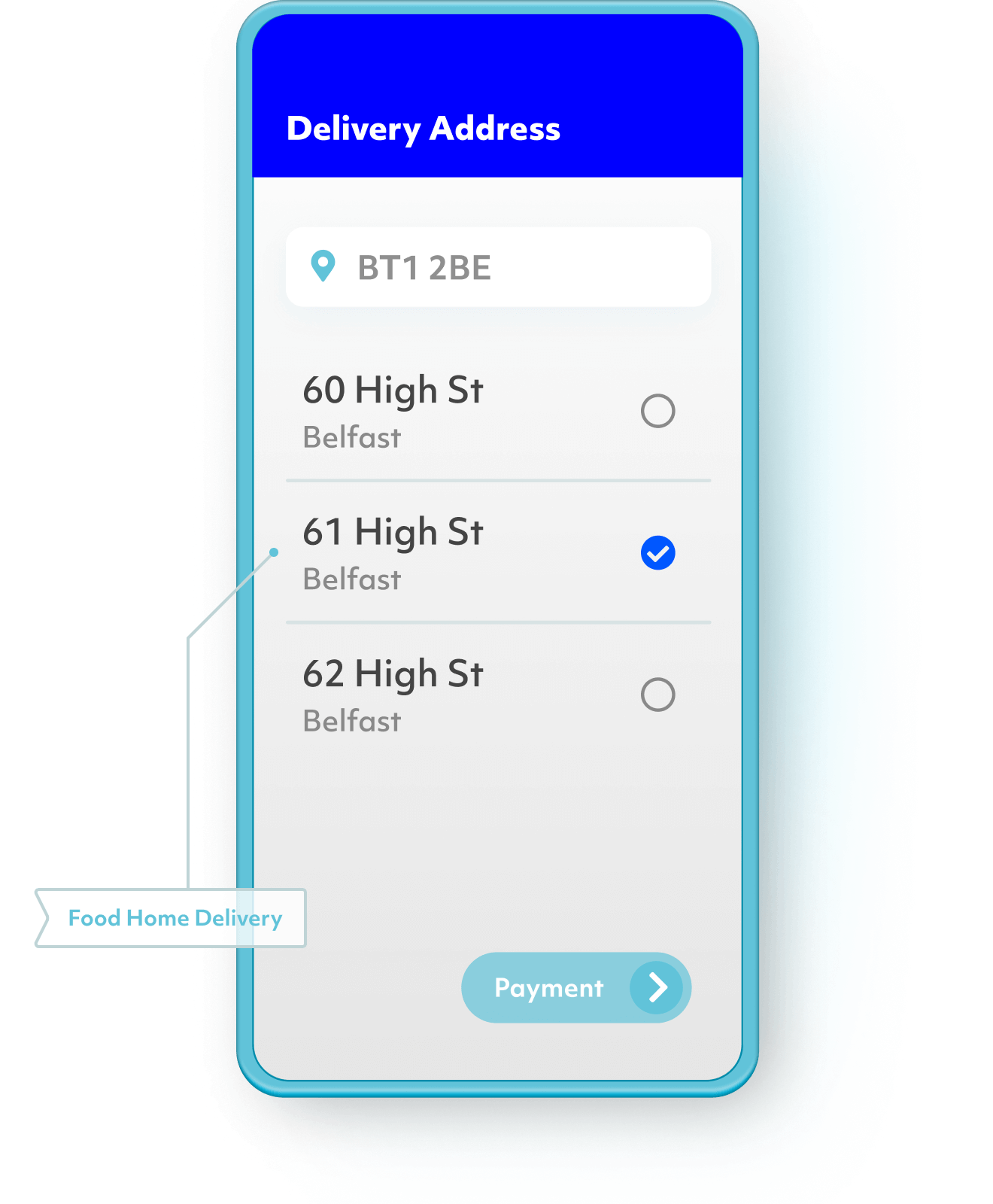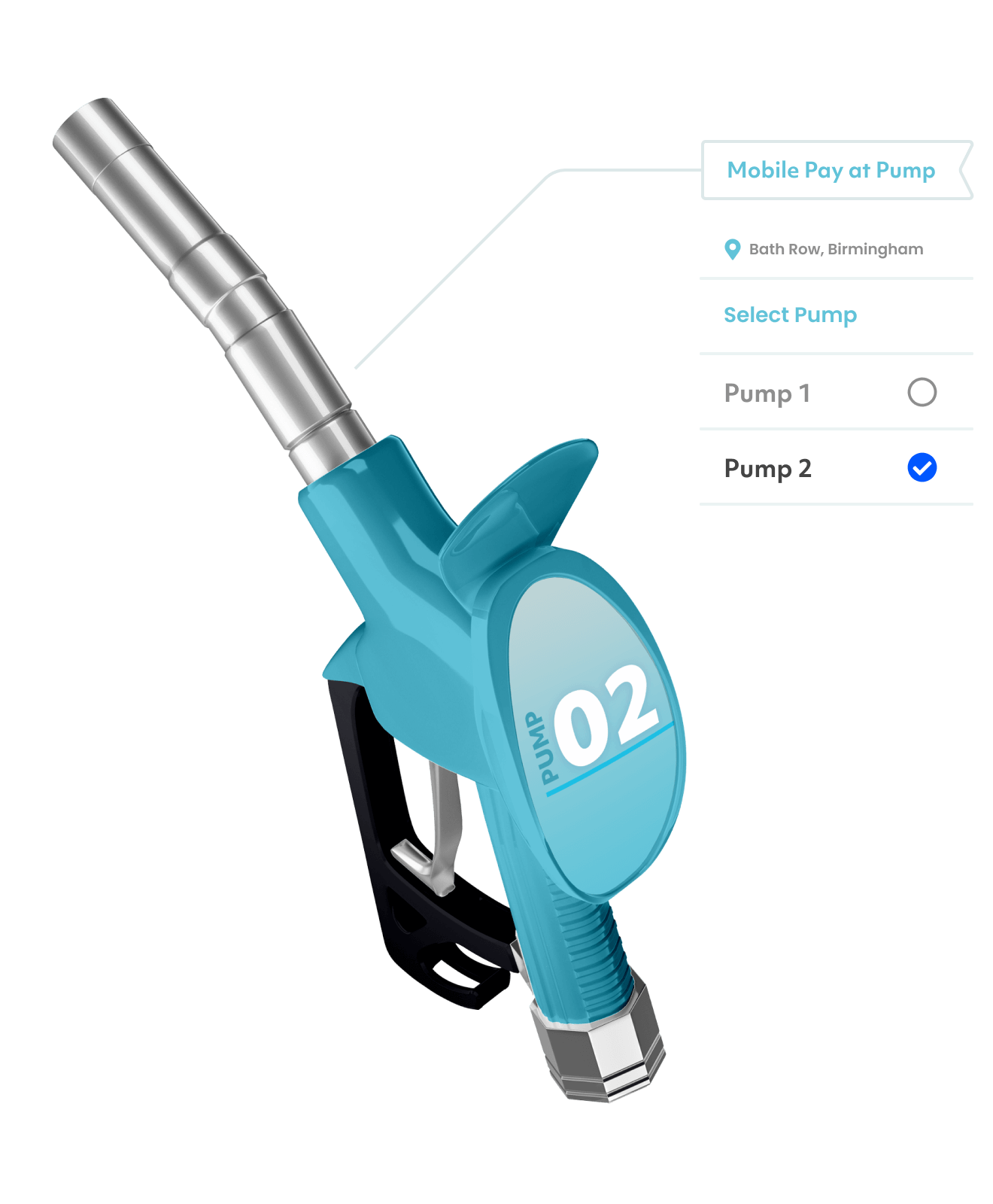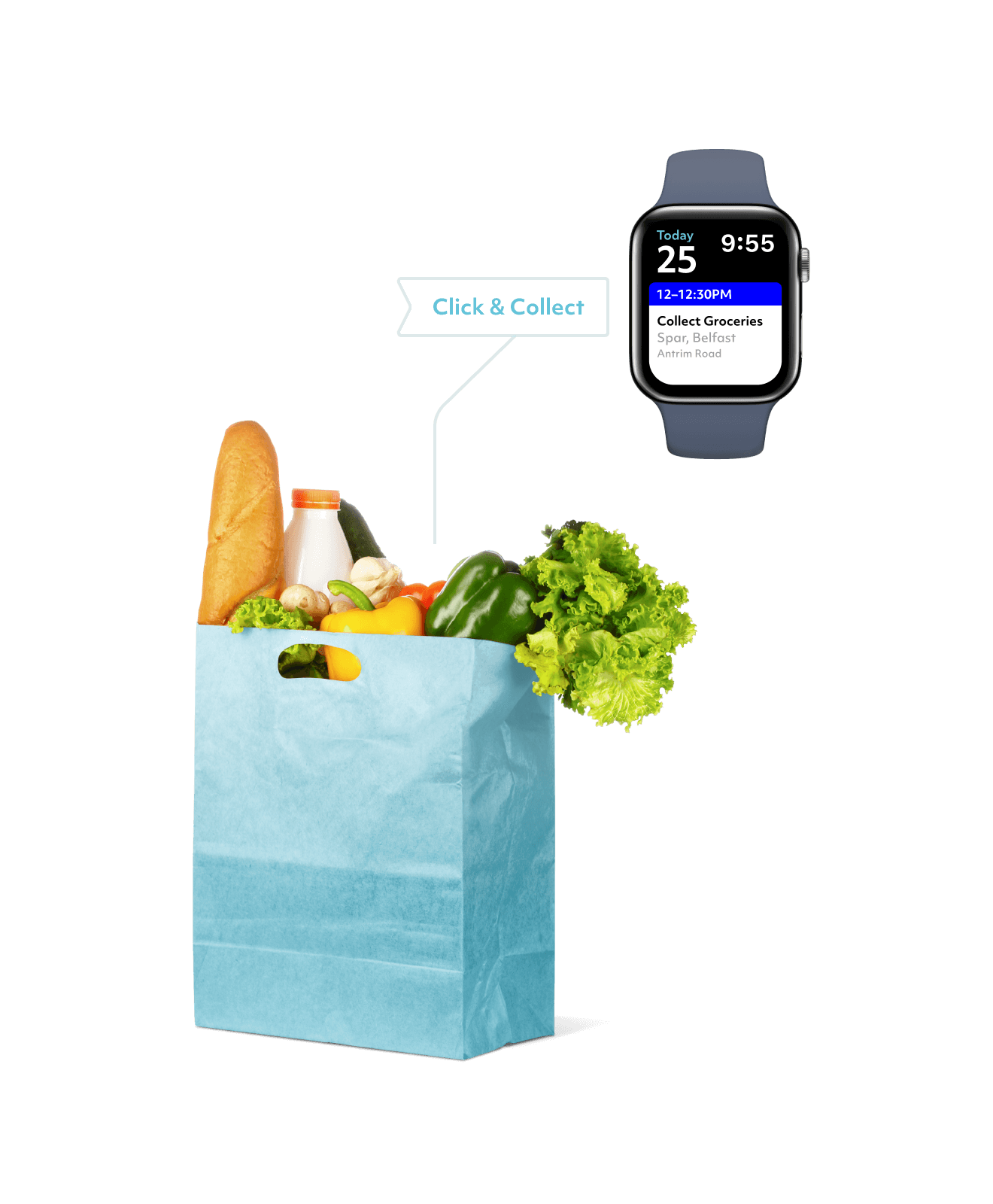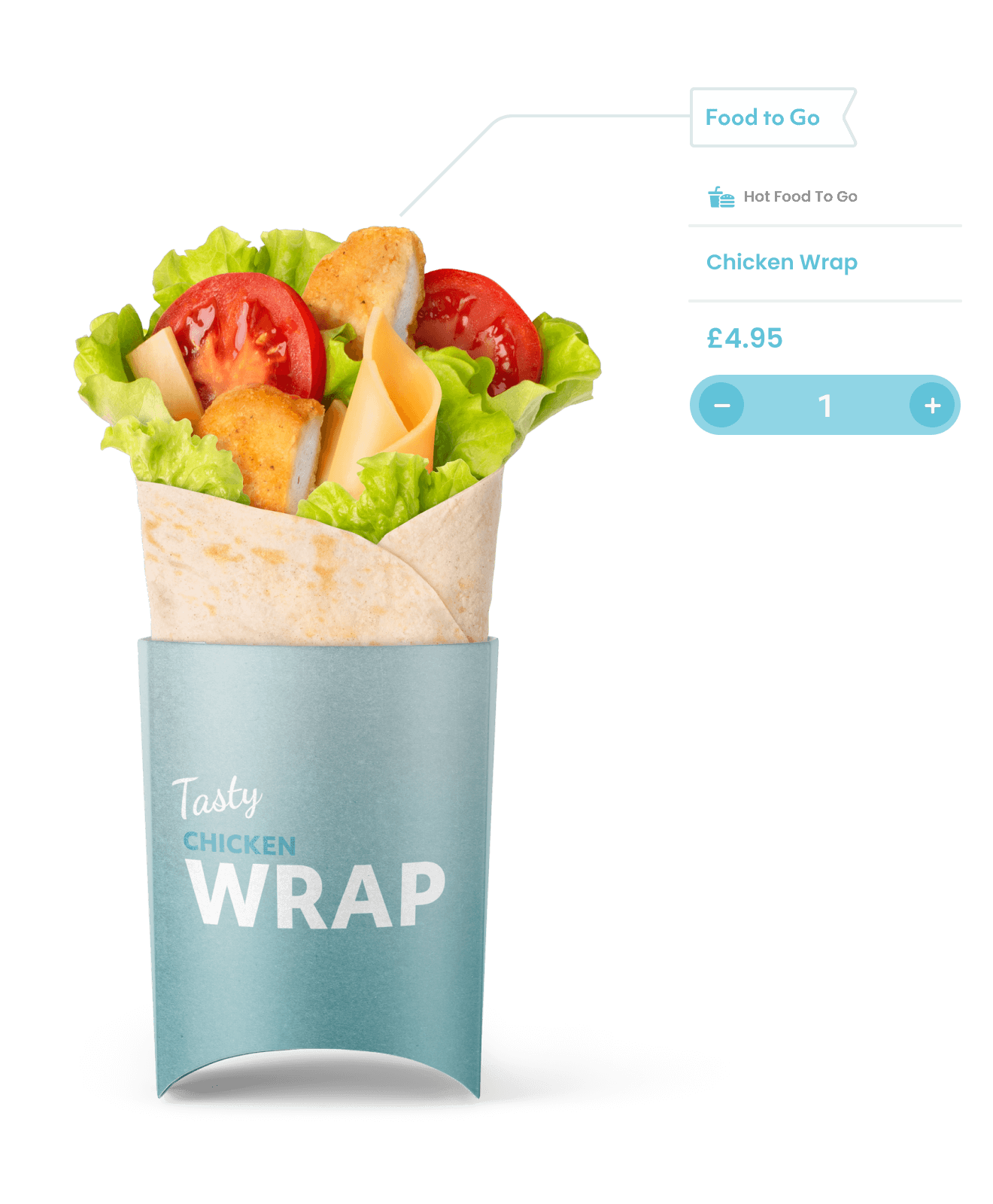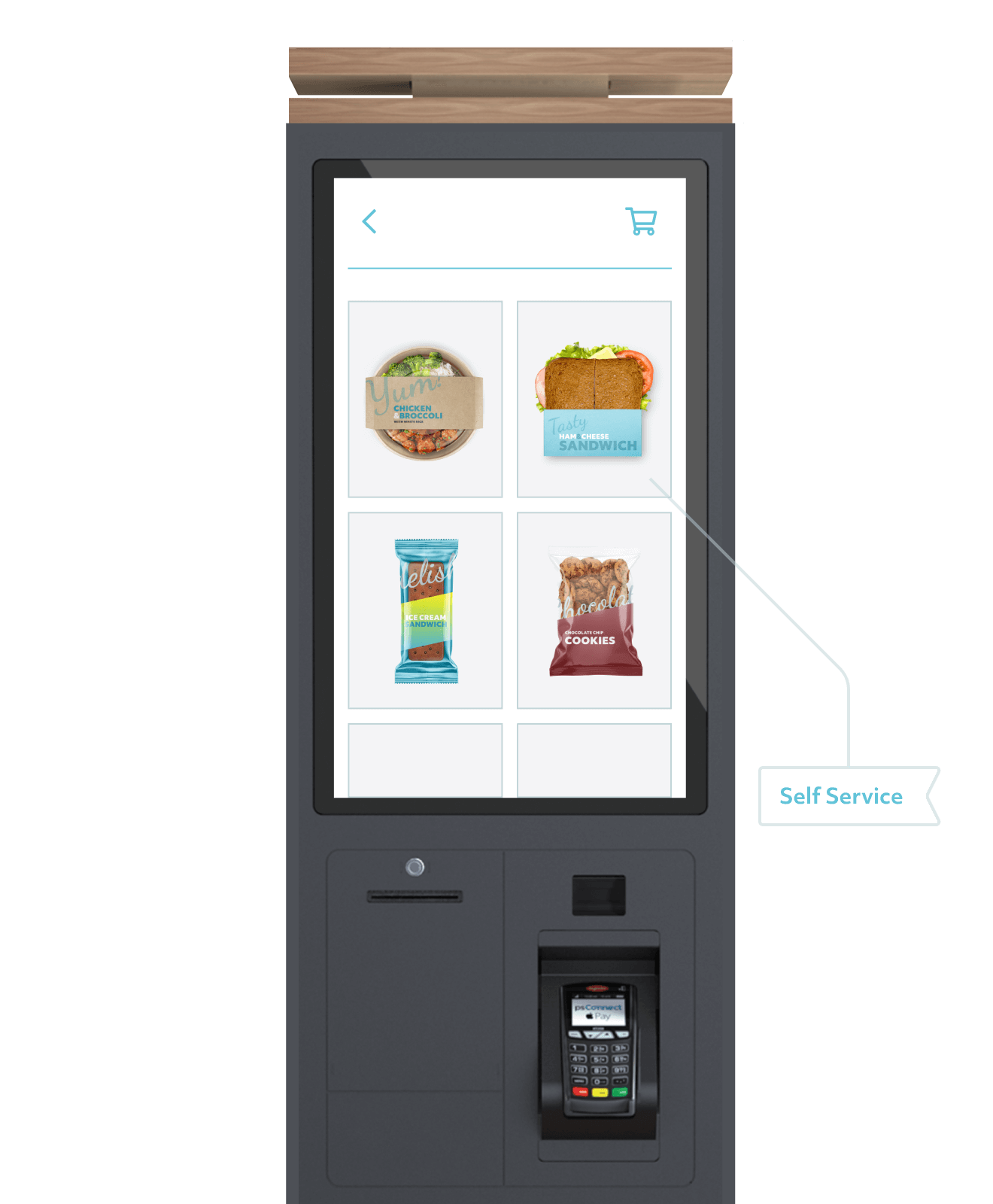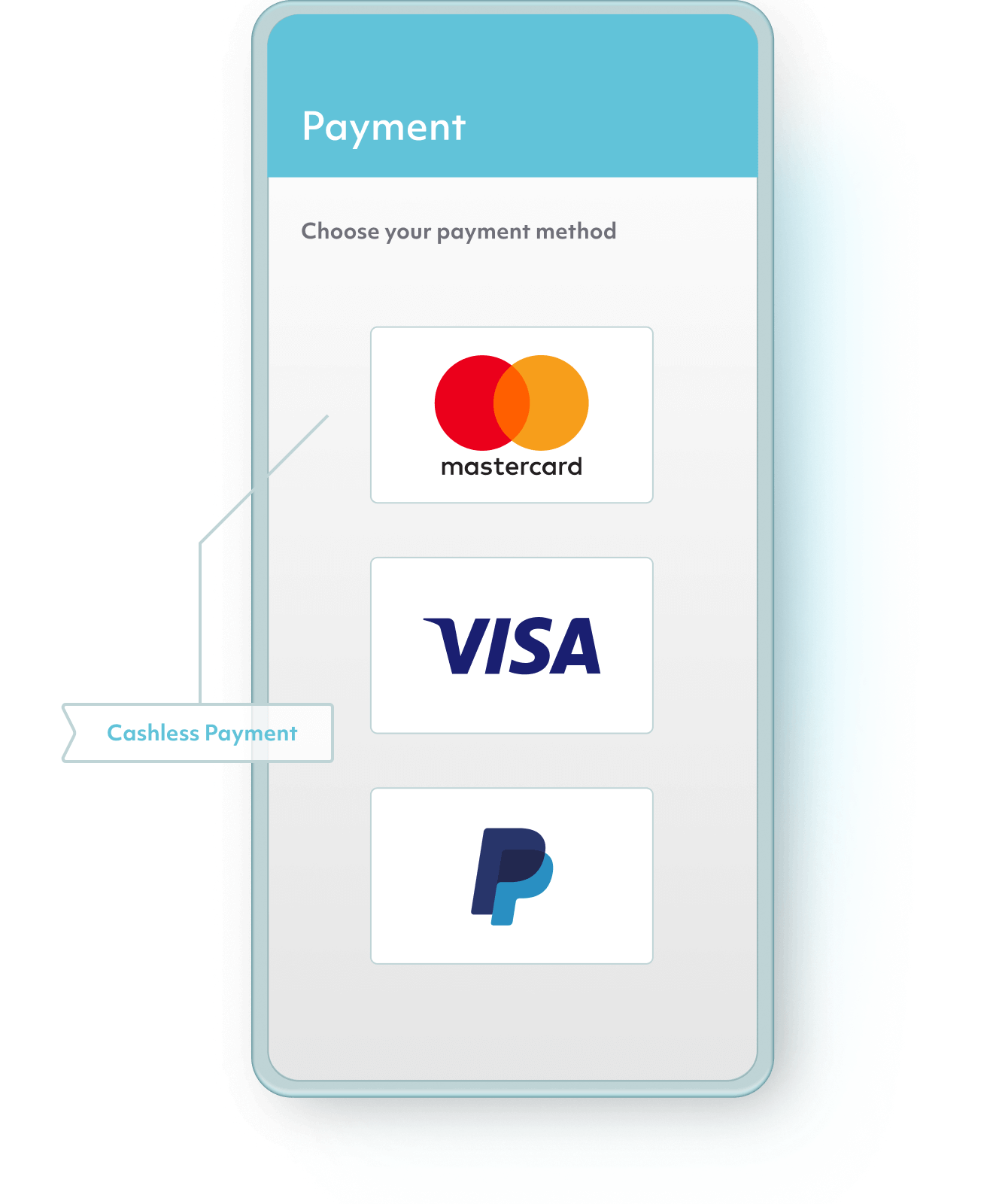 allergen
intelligence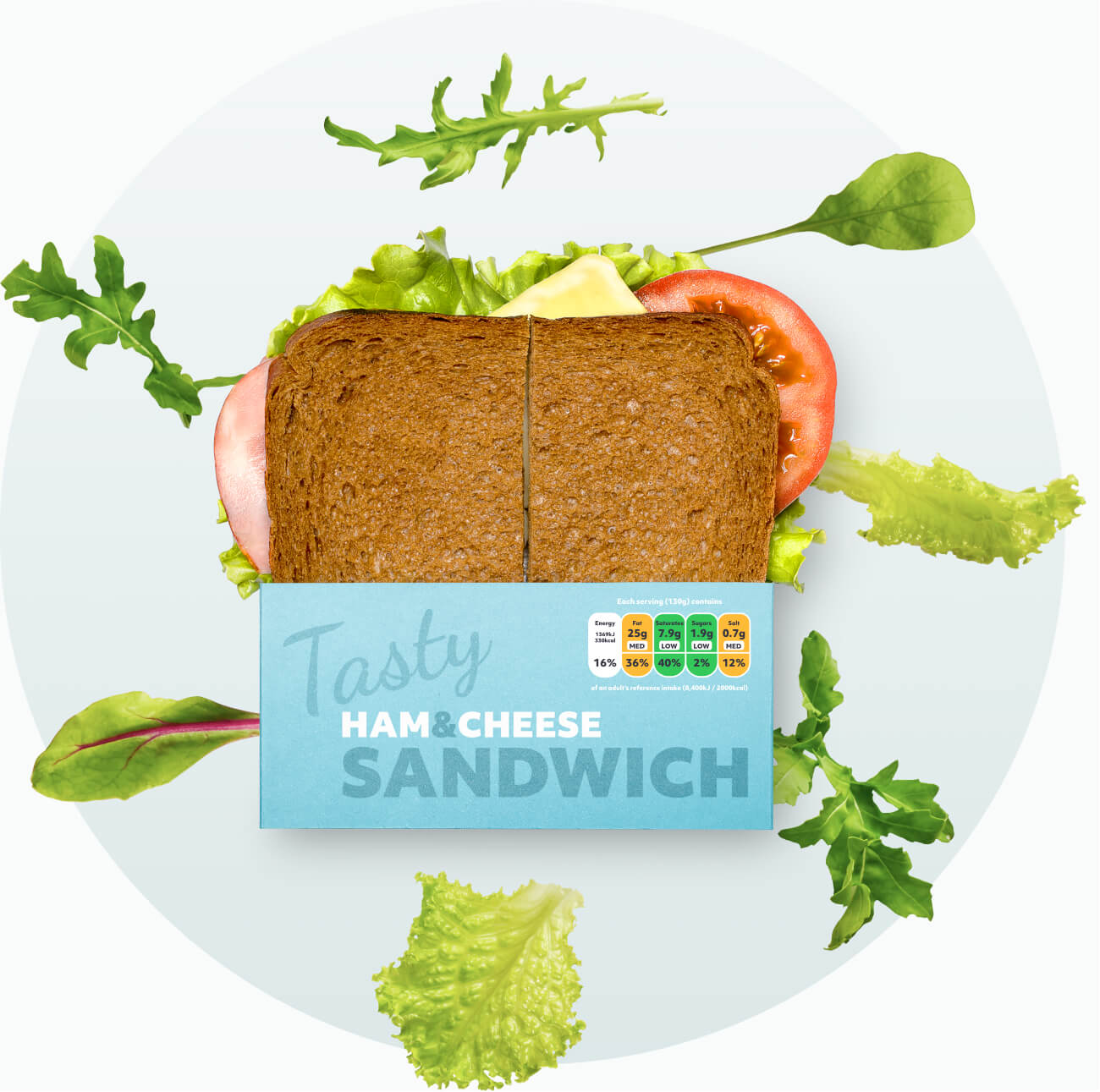 Food confidence
Allergen Intelligence takes the work and worry away from you and your food service staff.
Natasha's Law brings greater transparency about what people are buying and eating. The requirements for prepacked for direct sale (PPDS) food labelling will change in Wales, England, and Northern Ireland.

The new labelling will help protect consumers by providing potentially life-saving allergen information on the packaging.
Allergen Intelligence in its own way is helping to make food safer to eat.
Find out more
boomerang
Just been there.
Delivery service for online orders.
Why your most loyal customers from now on could be the ones you never see.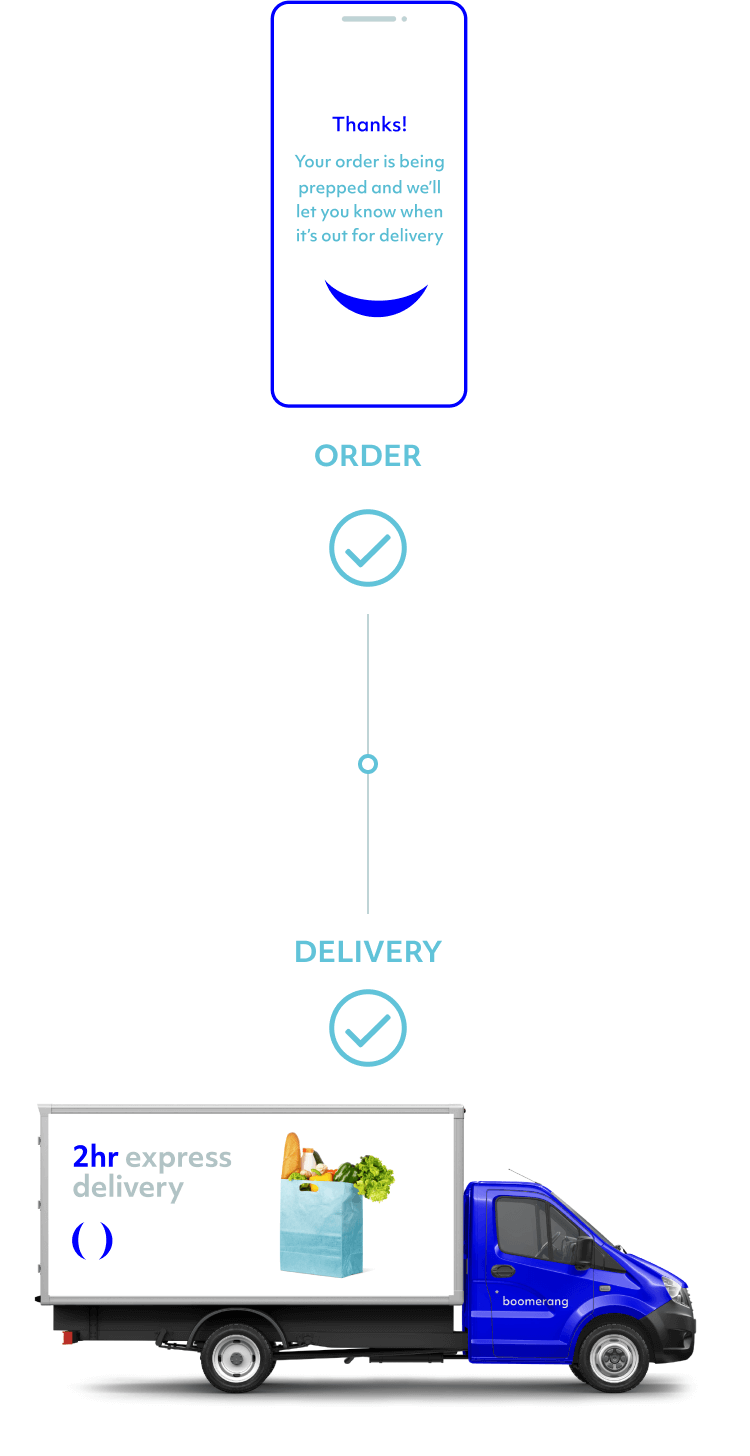 Delivery coverage for UK and Ireland
Express Delivery – within 2 hours
End to End Managed Service
Secure and scalable cloud technologies