Digital Services
Digital transformation is no longer a choice – it's an imperative
Our digital services practice has the knowledge and expertise to tackle the most difficult challenges. With access to cutting-edge technologies and a network of influential partners, we empower organisations to build for the future – using the best talent and tools available.
We invest in learning to ensure we remain on the front foot of innovation – our end-to-end portfolio of services will help you transform.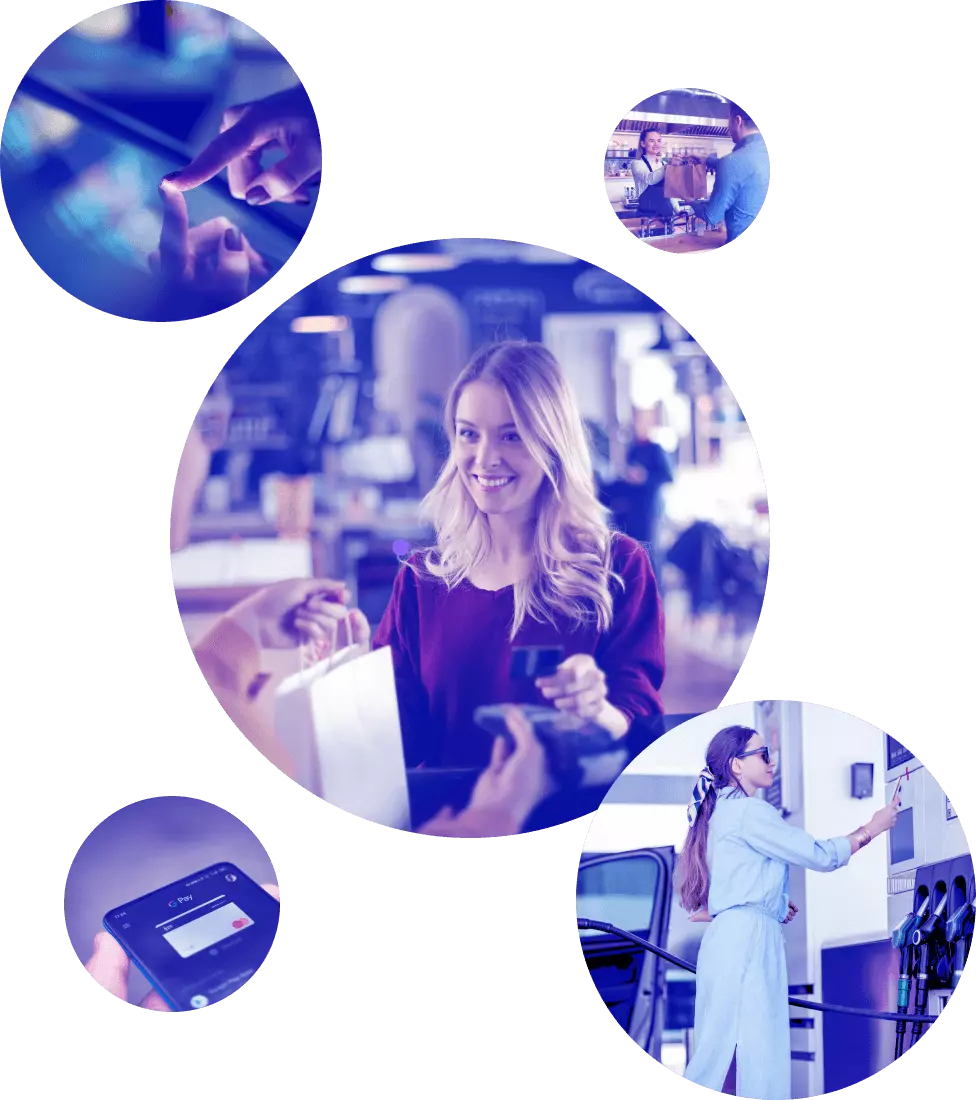 We embrace the most difficult digital challenges with determination
With significant experience, and numerous customers, we always deliver. We take a user-first approach to solving challenges, inspiring you to work smarter, faster and better.
People are everything at Bludot. Knowledge sharing and customer enablement is at the foundation of every project we deliver so our customers can become more self-sustainable.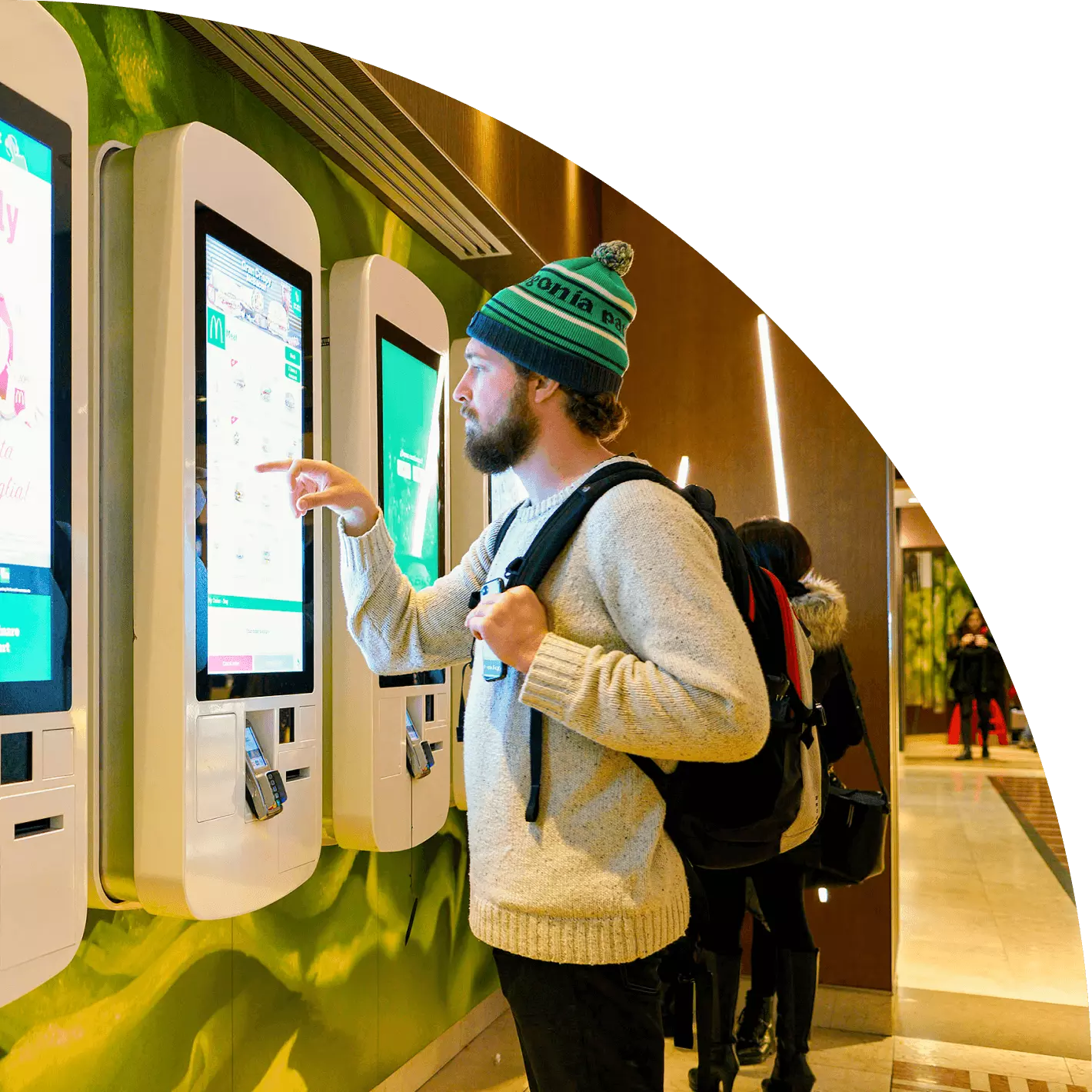 Our one-team mentality produces transformative results
With an Agile partnership approach, we build the right solution for the right reason. We are a full-service delivery partner, managing projects from inception to development to launch with access to a powerful ecosystem of skills and technology.
We immerse ourselves in your operations to collaboratively build solutions specific to each problem and context. We develop projects that lay the foundations for continuous growth and build sustainable digital capability in your organisation. Bludot goes beyond to transform the way you work today and the impact you have tomorrow.
Our Digital Services
End-to-end or standalone services for true transformation
Service and experience design
Enabling organisations to seize design opportunities
Our end-to-end design methodologies cover the full spectrum of your service design challenges. We unlock the potential of citizen, patient and staff user experiences and accelerate your digital maturity journey. Our service and experience design expertise includes:
Inclusive Design and Accessibility
Experience Strategy
Idea Incubation
Agile User Centred Design
Digital Capability Enablement
Cloud & Engineering
Unlocking cloud excellence to help you innovate and fuel growth
Our team helps you achieve cloud excellence, enabling new ways of working, reduced costs, and greater efficiency. With a history of delivering landmark cloud projects, coupled with our engineering experience, we have experience delivering sophisticated cloud solutions. Key activities include:
Defining the strategy
Migrating from existing services
Continually optimising the service
Maximising impact through cloud
Bludot provide solutions and services tailored to the specific needs of our customers. Utilising AWS for infrastructure and modern languages and frameworks such as Golang, NodeJS, Angular and Ionic we are focused on developing innovative and scaleable SaaS solutions to drive digital transformation for retail, food service and hospitality.
Data Management
As experts in agile data delivery we turn your data into intelligence to unlock your full potential.
To make better use of your data, we will help you catalogue, stream, migrate and manage your enterprise data infrastructure. This will support your data transformation on the cloud and help unlock your data as a more valuable asset to your organisation.
Delivering Programmes & Projects
Our Approach
We deliver your most demanding transformation initiatives, smoothly and efficiently, so you're ready to focus on new business challenges and opportunities.
No matter the size or the complexity, We work with you to get new IT up and running.
What we can do for you
We plug the gap between what you can do and what you need to do to accomplish initiatives involving the most challenging IT changes.
Here's what we can do:
Work with you to define your detailed business requirements right at the start.
Help you set up the right governance structures to make sure your programme succeeds.
Help you choose and manage the best mix of suppliers and solutions
Provide expert practitioners to fill your key roles or even provide entire teams – it's your choice.
Work as your partner at every step including;
Project Management
Scoping, Managing & Delivering the Programme
Business Analysis
Gathering the Requirements
Quality Assurance
Ensuring that the final solution is of the highest quality
Training
Creating the Training Materials and Delivering the Training